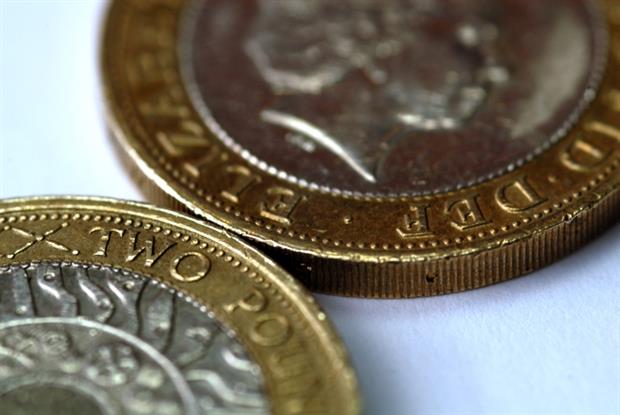 Funding: CCGs predict NHS savings target will slip
A total of 20% of CCG finance directors said patient care in their local area had got worse in the past year.
The figures came from the King's Fund think tank's latest quarterly monitoring report which surveys NHS trust and CCG finance directors.
The report found overall NHS finance 'stretched to the limit', although just 8% of the 61 CCGs covered by the report forecast they will end the current financial year in deficit.
The report found 'worrying inconsistencies' in the plans of hospitals and CCGs, with 55% of CCGs planning a reduction in emergency admissions, while just 8% of NHS trust finance directors are working on that basis.
CCGs are also forecasting less elective activity, with only a third (32%) expecting an increase in planned treatment compared to 69% of trust finance directors.
The King's Fund's chief economist John Appleby said: 'Our latest quarterly report paints a picture of a service under huge pressure, with cracks beginning to appear in NHS performance. It once again underlines the need for new funding if services are to be maintained.
'The increase in the nursing workforce signals a very welcome commitment to improving care, although it remains to be seen whether hospitals will be able to sustain current staffing levels when money becomes tighter later in the year. The disparity in the plans of providers and commissioners points to a worrying mismatch between activity and funding, which could have serious financial consequences.'
The numbers of CCG finance leads predicting the NHS was at risk of missing the £20bn savings, now in the final year of a five-year plan, has increased from 48.9% last quarter to 59.6%