A medical devices manufacturer plans to create 250 jobs in Co Galway over the next five years.
Zimmer plans to develop a new facility in Oranmore.
The company makes orthopaedic surgical products, such as replacement knees and hips and implants.
It set up a manufacturing facility in Shannon in 2007, where 330 people are employed.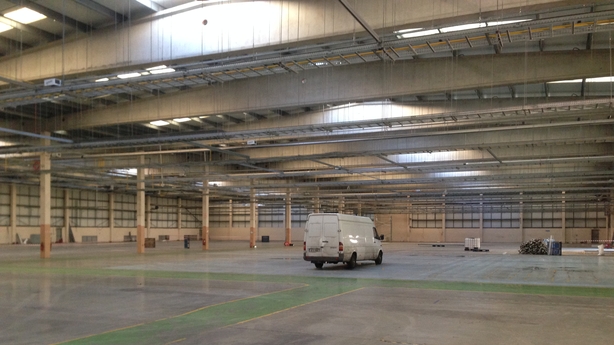 Now, in an expansion programme, it says it will spend €51m to develop a second Irish plant at a site in Oranmore.
As well as making new products, the facility will house an education and demonstration centre.
The demonstration centre will show medical professionals will see how new products can be used to assist patients.
A sales division will also be based at the new operation.
The IDA and the Department of Jobs have welcomed the announcement, saying it further confirms Galway's status as a medical devices hub.
Minister for Jobs Richard Bruton said the announcement is part of a concerted effort to attract manufacturing industries to regional locations.
He described the decision by the company to locate in Oranmore as significant, because of the job creation potential it offered for the area.
The company will start recruiting staff in the coming months.
Medical company to close Waterford facility
Elsewhere, US medical device company, NuVasive, is to close its Waterford operation by the middle of this year.
The company had announced in June 2014 that it was opening its International Operations Centre in the city, bringing 30 highly-skilled roles over the following two to three years.
In a statement the company said it now plans to move operations to Amsterdam by the middle of this year.
Nine people are currently employed at NuVasive in Waterford.
38 jobs to go in two midland firms
Two midlands towns have said that they are laying off 38 people.
In Co Offaly, a baking firm whose premises was badly damaged by fire over a week ago has confirmed they are laying off 23 workers in Clara.
In Longford Town, Shaws Department Store is to close its  branch with the loss of up to 15 jobs.
This is the second blow in a week for Longford where the Homebase Group announced it is also closing it's shop in the town with a loss of over 15 jobs.